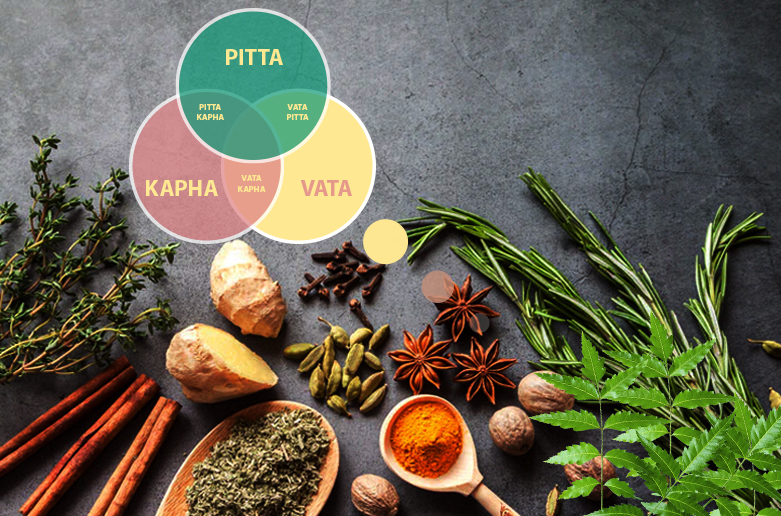 What is Immunity?
Immunity refers to the body's ability to prevent or defence against the invasion of pathogens or in simple terms disease causing organism. We come in contact with such Pathogens everyday. Pathogens are foreign disease-causing substances, such as bacteria and viruses. Antigens are attached to the surface of pathogens and stimulate an immune response i.e., antibody response in the body. This response is the body's defence system to fight against antigens and protect the body.
The main action of the immune system are
• To fight disease causing pathogens and remove them from the body..
• To neutralize harmful substances from the environment, and
• To fight disease-causing pathogens that alter the immune system such as cancer, auto immune condition.
• The term immunity has gained much of the importance in the last 3 years due to the outbreak of pandemic COVID 19.
• People are now alert and prioritize their health through use of various food products and physical activities.
Types of Immunity
There are two subsystems of immune system, known as the innate (non-specific) immune system and the adaptive (specific) immune system.
1. The innate immune system is present in the person since birth. This immunity helps us by natural resistance i.e., skin barrier, salivary enzymes, natural killer cells etc, which produce first defence response against the infections at birth before the exposure to pathogens.
2. The adaptive or acquired (specific) Immune system. The immunity is built over time when our body develops to fight against the pathogens after it is exposed to our body, the adaptive immune system is constantly learning and adapting, the body can also fight bacteria or viruses that change over time.
Immunity according to Ayurveda
What Ayurveda describes? The Bala or the strength of the person is an essential component for resisting and protecting the body from any imbalance. So where does the strength comes from? The body tissues when properly nourished and are in homeostasis or in balance.
The other body strength type is ojas, which is also called as the resistance power of the body that is produced by the healthy tissues. It is the physical entity representing the body's immune strength. Ojas is of two types. It is almost simmilar to the types described in the modern texts. That which is in born and the other is aquired later.
In Ayurveda importance is equally given to the external factors which causes disease in our body. In aurvedic texts named Charak Samhita – concept known as Janapadudwansa i.e., epidemic caused in a community due to common external factor such as air, water and land are mentioned. Same factors can be considered in the modern world, air, water and soil pollution has great impact on our immunity. Other than this irrelevant use of antibiotics and noise pollution has impact on mental and gut immunity.