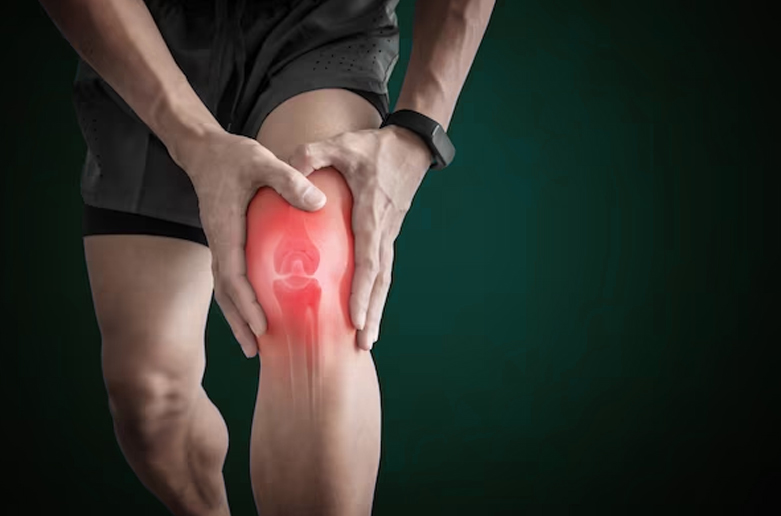 What is Joint Pain?
Joint pain is a widespread issue that can affect people of all ages. There are numerous causes of joint pain, ranging from injuries to arthritis. Pain or discomfort in one or more of your joints characterises joint pain. It could be a temporary or permanent condition. Among the most common issues are pain and soreness while moving.
In this blog post, we will discuss joint pain in more detail and provide tips on managing it.
Joints pain as per Ayurveda
Joint pain can be often caused due to the imbalance of vata in the body. Vata dosha is free-flowing energy that circulates through all parts of the body. It is imbalanced when it goes inside bones causing increased stiffness, pain and irritation. The vitiated pitta results in joint inflammation while aggravated vata plays important role in the overall cascade of joint pain.
Vyana vayu is thought to be in charge of joint motion, whereas Apana vayu is thought to be in charge of bone health. Therefore, we can conclude that vyana vayu is responsible for disrupted motion, whereas Apana vitiation is responsible for joint destruction. Synovial fluids are also attributed to Sleshaka Kapha, whose vitiation causes an excess of fluid to accumulate, causing swelling in the joint.
Ayurveda considers any deviation from the natural movement of doshas can result in disorders or diseases. Ayurveda also considers vata dosha as causal for joint pain. Vata is responsible for the production of air and hence it gets settled in bones causing stiffness and pain.